Remember when you were a teenager and you went on those first early road trips to another city with your friends? Remember your Mom telling you to call her when you got there? She asked you to do that because she wanted to know that you were safe. Employee Check-ins with In TOUCH Communications are a little like that. When you operate a business that requires employees to work alone or in remote locations, it is important for you to know that your people are well and safe.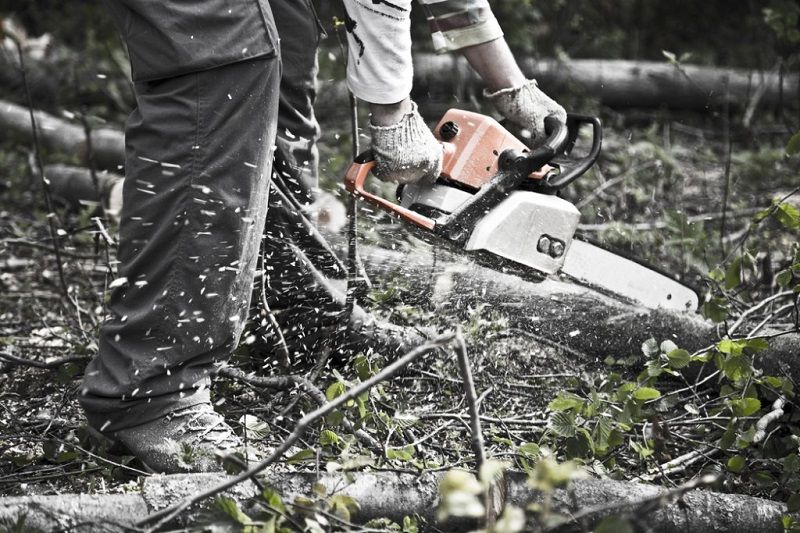 Working alone
Many businesses have employees that work in solitude or in remote locations. These positions may include security guards, gas bar attendants, mining industry workers, and others. There is a line from Chuck Norris in The Expendables in which he says that he prefers to work alone… but your employees are not Chuck Norris.
While working alone may be a necessity in some fields, it definitely comes with its drawbacks. What would happen if a solitary employee had a medical emergency or an accident? Or what if they were a victim of violence? How long would it be before anyone would notice? Would they have to wait until another employee arrives for the next shift? And what would the consequences be?
Employee Check-in
One simple solution for helping to keep your employees safe is using an Employee Check-in line through TOUCH Communications. This simple network is available 24/7. If an employee fails to check-in when they should, someone can be notified to go and check on them. This can dramatically reduce the time that they will have to wait for help should they happen to be in distress.
The system works by providing a dedicated line with no hold times for your employees to call or text at set intervals. Every call is documented with the time that the employee called and the content of their message.
Your Employee Check-in program is fully customizable based on the nature and the needs of your business.
What businesses can benefit?
Companies with employees who work in isolation can obviously benefit from this type of program, but there are several other circumstances in which a business might find the Employee Check-in system beneficial. These include businesses with employees who:
• Work where there is potential for violence
• Work offsite or in isolated locations
• Work with patients
• Work in hazardous areas or with hazardous materials
• Work with dangerous equipment
Experience the benefits of Employee Check-in
Employee Check-in is an important service that we at In TOUCH Communications are proud to be able to offer to our clients. And while we hope that your employees never find themselves in a situation where they require emergency help, it's good to know that there is a system in place to provide that assistance.
Having Employee Check-in, shows your employees that you care about their well-being. And looking out for their safety is your responsibility as an employer.
Keeping tabs on your employees who are working alone just makes sense when their safety and security might be at risk. Your Mom kept tabs on you by telling you to call her when you arrived at your destination. We think that was pretty good advice!
Contact us for more information on our Employee Check-in service.