Read any business book or go to any business seminar and one of the first things they will usually tell you about productivity is that you need to delegate tasks that others can do. But what parts of your business do you delegate? One of the easiest things to move off your plate and onto someone else's is your office phone system.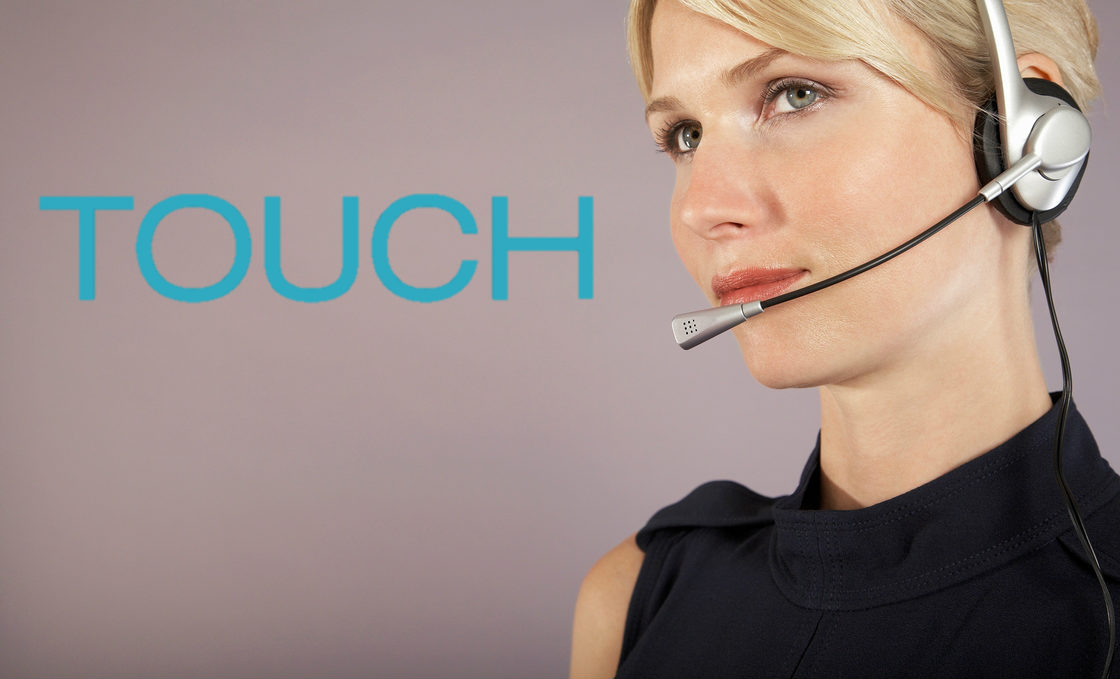 By hiring a 24 hour answering service, you can become more productive. You can spend less time taking calls and  focusing on growing and building your business, all while trusting that your phone calls are properly handled.
Let's take a look at a few of the ways that a business answering company can help improve productivity in your company.
Focus more on production and less on taking calls
Calls come into your business for a variety of reasons. Many calls are simply requests for information such as pricing, business hours, etc. While it's important that these calls are answered in a professional manner, you don't necessarily need a member of your own team to take them.
In fact, in many cases, these types of calls end up taking your staff away from a job that is more important. Hiring an answering service for tasks such as providing information, booking appointments, and even taking sales orders can free you and your team up considerably to be more productive.
Take calls 24/7
Most businesses do not need to be open 24/7, but with people's busy schedules, they may want to call you after regular working hours. Since the call centres are usually open seven days a week, 24 hours a day, it means your potential customers get a better experience when they call your business.
This often translates into more business for you!
Less time transferring calls between team members
Another problem that growing businesses often face is that callers will often just call the first telephone number that they see on your company website – whether it is the proper department or not.
Not only do you or a member of your team have to take a call that shouldn't go to you, but you must then transfer it – possibly having to take up valuable company time looking up the number for the correct department.
When you hire a call answering service, a trained CSR can transfer incoming calls to the correct person or department every time. This is more productive for your business and a nicer experience for the caller.
Cost efficient
Hiring a 24 hour answering service can also be much more cost-efficient than hiring an on-call employee.
The money that you save in payroll can then be reinvested into your company to buy equipment, supplies – or yes, to hire another staff member to help with the production or service side of your business.  This too will help to make you more productive.
If you are running a business and feel like there just isn't enough time in the day to do all you would like to get done, then hiring a business answering company may be the solution. Contact TOUCH Communications today to learn more.