We have all heard stories of car accidents that have been caused as a direct result of a driver being distracted by their cellphone. Perhaps even you yourself have been involved in such a collision or know someone who has. But if you run a business, it can be tempting to answer you call every time it rings – even if it takes your focus off the important task of driving.  A hands-free phone in your car is one option, but even this increases the likelihood of you being in an accident. Why not work with a call centre instead – this way you can have confidence that your callers are being taken care of and you can focus on getting yourself safely to your next meeting or appointment.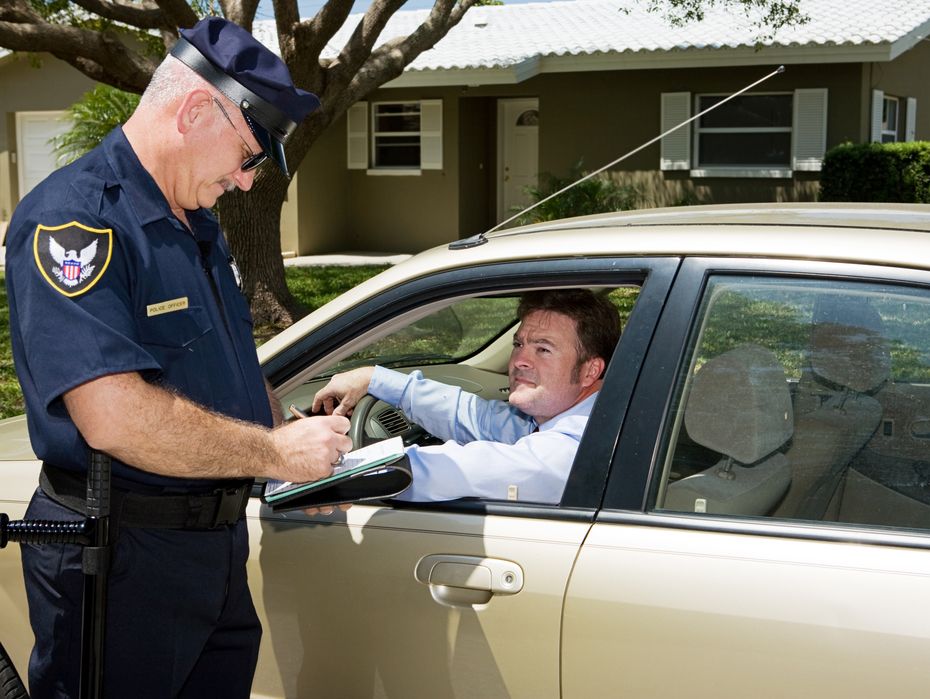 Is answering my phone really that big a deal?
Many people believe that they can concentrate on their driving while still taking a call. Besides the fact that more and more jurisdictions are imposing strict penalties and fines for distracted driving (which can make that a pretty expensive phone call if you get caught!), the facts about driver distraction and car accidents speak for themselves:
Drivers who are distracted are three times more likely to be in an accident.
Drivers who are texting on their cellphones are 23 times more likely to be in an accident.
80% of collisions can be attributed in whole or in part to inattentive driving.
The economic costs of vehicle collisions (in terms of lost productivity and health care) amount to at least $10 billion each year – that's is approximately 1% of Canada's GDP! [i]
Ok, I'm convinced but how can a call centre help me?
As tempting as it may be to answer your phone when you are on the road, the fact is that most callers can wait until you are at least safely parked. And no calls are so important that they are worth risking your safety or the safety of others on the road.
With call centre services from Touch Communication, you can have peace of mind that your callers are getting the same level of professional treatment that they would get from you had you answered the phone yourself.
Touch Communications offers:
Friendly and professional customer service representatives who answer the phone with a script and process tailored to your company.
CSRs who are able to perform a variety of tasks on your behalf such as answering basic questions, scheduling appointments in an online calendar, and forwarding calls to an appropriate person in your organization.
24/7 service so that your callers can get through any time day or night.
With the widespread use of cellphones, distracted driving has become a major problem in today's hectic world where we always feel like we need to be connected. But you can make a choice to be part of the solution and not part of the problem.  Stay off your phone while you are driving and make sure that your employees do the same. Let Touch Communications assist your callers while you get safely to your destination.
[i] Source: http://distracteddriving.caa.ca/education/