Many businesses today are becoming increasingly mobile. We work from our home offices and it's possible to take a call from an important client no matter where we are, as long as we have our cell phone – that is, as long as we have good reception.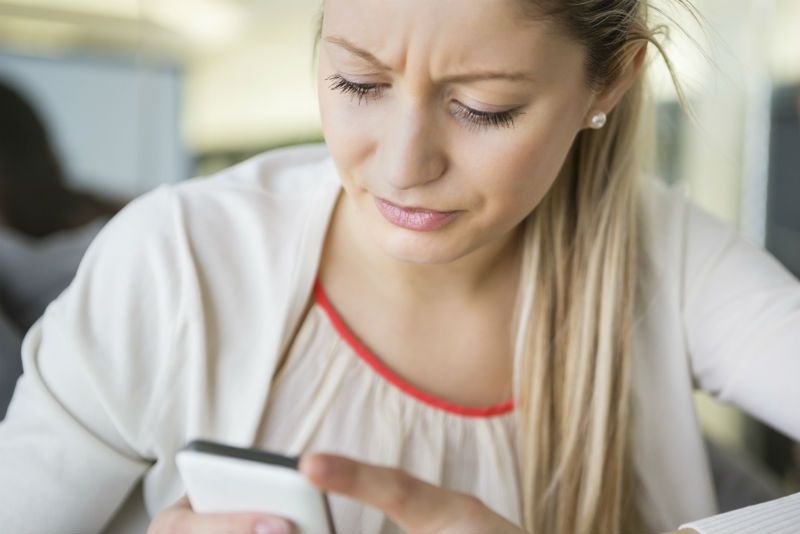 The problem is, it's not always possible to have good reception. Remote northern or rural areas can still be a challenge if there are no cell towers nearby – and even in the heart of the city, if a tradesperson is working in a basement, it's still possible that they could drop a call or miss it altogether. And this can ultimately mean lost business and lost revenue.
Live call answering service from Touch Communications can solve that problem.
How Live Call Answering Works
When someone calls your business number, if you have live call answering then the call automatically goes to one of our professional and courteous customer service representatives. Don't worry – as far as the customer is concerned, they are speaking to one of your staff members!
Once a call is received there are several courses of action that our CSRs can take depending on your preferences. We can answer the callers' questions, book appointments through online software, take their information and have you or one of your staff get back to them, or we can transfer the call to a number of your choice.
How Your Customer Perceives Poor Cell Reception
Consumers today are not known for their patience. When someone calls your business and ends up getting static through the phone or gets disconnected, it can be extremely frustrating. Even though the dropped call is not your fault, the likely result is that the customer will have a negative experience – and therefore a negative perception of your business.
While there is a chance, they might try calling again later, it is much more likely that they will simply call your competition instead.
On the other hand, if the call is answered by a cheerful yet professional "assistant" who can politely inform your caller that you are "on a field call but would be happy to call them back within the hour", the experience becomes a much more positive one. At this point, the caller is much more likely to be willing to wait for you to get back to them.
Give Your Customers Faster & Better Service With Live Call Answering
Many trade businesses start out as one-person operations, but as they become more successful, they start to take on additional staff. Another advantage of using live call answering is that if you are on a field call, Touch Communications can redirect calls to one of your employees who can then proceed with helping the caller and converting them into a customer. No need to worry about the risk of missed or dropped calls that come directly to your cell phone either.
With Touch Communications, you can be confident that your callers will receive an efficient and friendly service, with a clear connection every time. Contact us today and our team will help you get started or view what's new with us on Facebook.