Owners of dental practices understand how hectic and busy thing can get around the office. In addition to your regular patients and emergency appointments, people are constantly calling in to schedule, reschedule and cancel appointments. While patients who are physically present in your office are clearly priority, you also can't afford to ignore those who are calling your office. Every missed call can mean lost revenue and potentially losing a patient.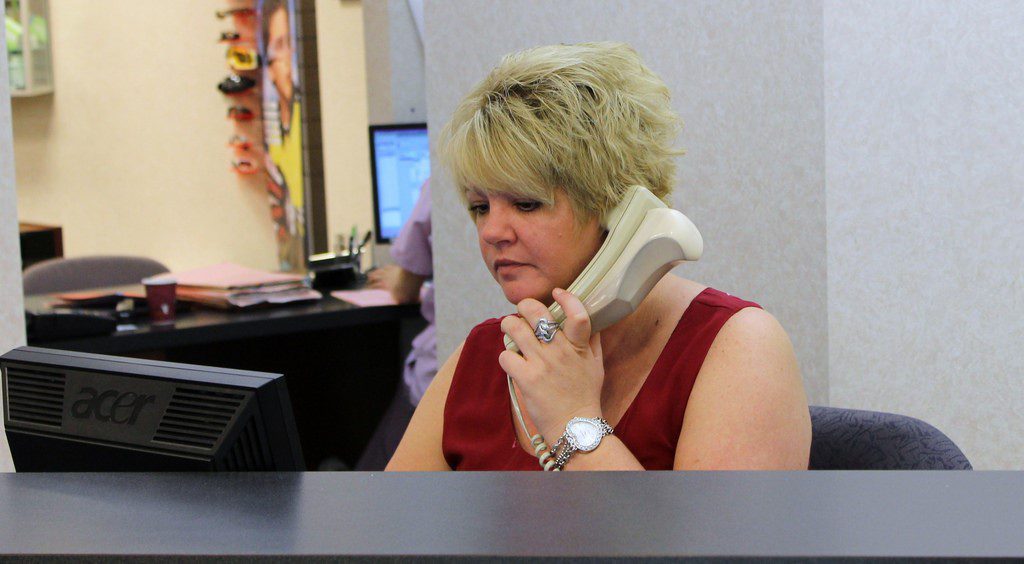 A call answering service can help free up time from your office's own staff so they can be of greater assistance to your in-person patients, answering questions, helping with insurance forms, etc. A service such as that offered by TOUCH Communications can help ensure that your dental practice never misses another call.
So what qualities should you be looking for in a live call answering service for your dental practice? Let's review:
24/7 Service
Having 24/7 answering is a great way to give additional value to your patients – especially those with busy lives or those with erratic work schedules. It is also a way that your practice can offer help in the case of a dental emergency – by forwarding patients' calls to a number that you assign.
Secure Networks to Protect Privacy
As a medical professional, protecting your patients' health information is of utmost importance. For most, this means being able to call in and check voicemails through the normal means. When selecting an answering service for your dental practice, you need to look for a service that can either provide a secure web portal or encrypted text messaging.
Appointment Scheduling Services
In any medical practice, by far the largest volume of calls come from those who are scheduling or changing their appointments. For this reason, it is critical to work with a call answering service that can manage a calendar for you. At TOUCH Communications, our professional CSRs use a cloud-based computer program that allows them to see your availability and input, cancel or change client appointments as necessary. Again, this frees up a considerable amount of time for your own staff to assist patients who are in your office.
Personalized Scripting
Especially when it comes to any kind of medical information, you want your callers to feel that they can trust the person on the other end of the phone. By using personalized scripting that is specific to your practice, TOUCH's CSRs can help your patients to feel more at ease and comfortable sharing the necessary information. Be wary of any service that uses stock scripts as these can feel cold and impersonal to the caller and negatively affect their perception of your practice. With a personalized script designed just for your practice, you can be confident that our professional CSRs are accurately representing you and your brand.
If you are ready to take your dental practice's customer service to the next level, then live call answering from TOUCH Communications can help.  Give Us a Call today to learn more or visit us on our Facebook page.