It may be the most wonderful time of the year, but it can also be one of the most stressful times of year for business owners. As the holiday season rapidly approaches, many businesses notice an influx of customers all the while they are dealing with vacation requests from employees and an increasingly hectic personal life. Even if you don't require a call answering service year round, using one during the holiday season can help make things a lot less stressful.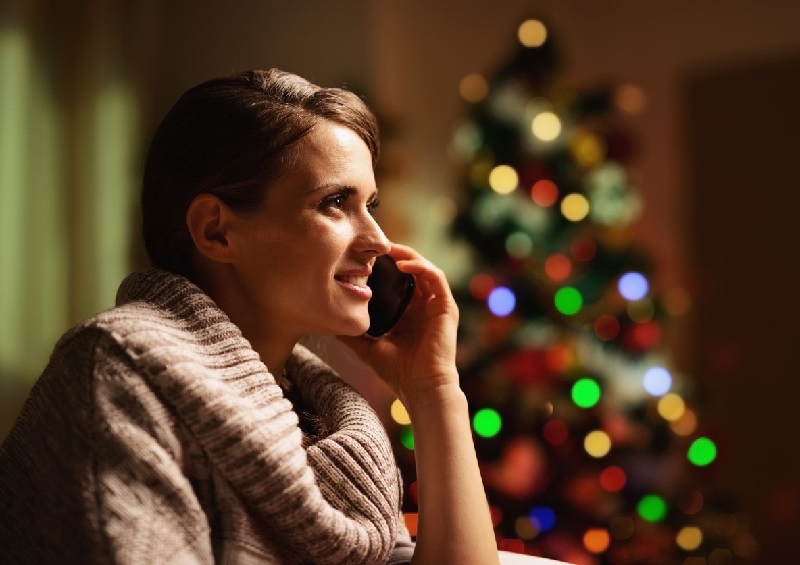 Here are five reasons why so many Touch Communications customers choose to use live call answering during the holiday season:
1. Manage an increased volume of orders.
If your business sells products that just might be on someone's Christmas wish list, then there's a good chance that come November and December, you're going to see an increase in sales. Rather than hire additional seasonal staff that you have to train and then say goodbye to in January, it makes good economic sense to use a call answering service that employs professional customer service representatives.
2. Manage an increased volume of appointments.
Whether your business is an automotive shop, pet clinic, or a dentist, there is a good chance that you will start to see more customers booking appointments this time of year. To manage the influx of callers who are looking to get their snow tires put on their vehicles or have their nails trimmed on their pet,  many businesses choose to make use of a call answering service. This frees up their own staff to better serve customers who are physically present at their place of business.
3. Offer extended hours to your customers.
This is a busy time for your customers as well as for you. Making use of a live call answering service allows you to offer your customers the convenience of extended hours. At Touch Communications, our call centres operate 24/7 which means we can take customer orders and book appointments any time day or night – something your customers will appreciate this time of year.
4. Offer more vacation time to your staff.
The Christmas season is a time that many people like to take more time off to spend with their families but this can be hard to do when things are crazy at work. Hiring a call answering service can take some of the load off your own staff – which allows you to play office-santa and grant more vacation time.
5. Take more time for yourself.
While we're on the topic of spending time with family, don't forget that this is important for you too this time of year. When business picks up, it can be easy to feel tied to your cell phone. With live call answering from Touch Communications, you can let our CSRs take care of all the routine calls and only put through to you the ones that you designate.
Remember the holidays can be a busy time of year, but there are ways to make them less stressful. And live call answering from Touch Communications is one of those ways.