Many medical offices rely on their reception staff to take incoming calls concerning appointment booking, medical questions and so forth but this is not always the best solution. Oftentimes a backlog of calls will result in patients being left on hold or having to wait longer once they are in the office because the reception staff is being overwhelmed with calls. When healthcare providers choose to contract with a call answering service, they frequently become more efficient and patients receive better service.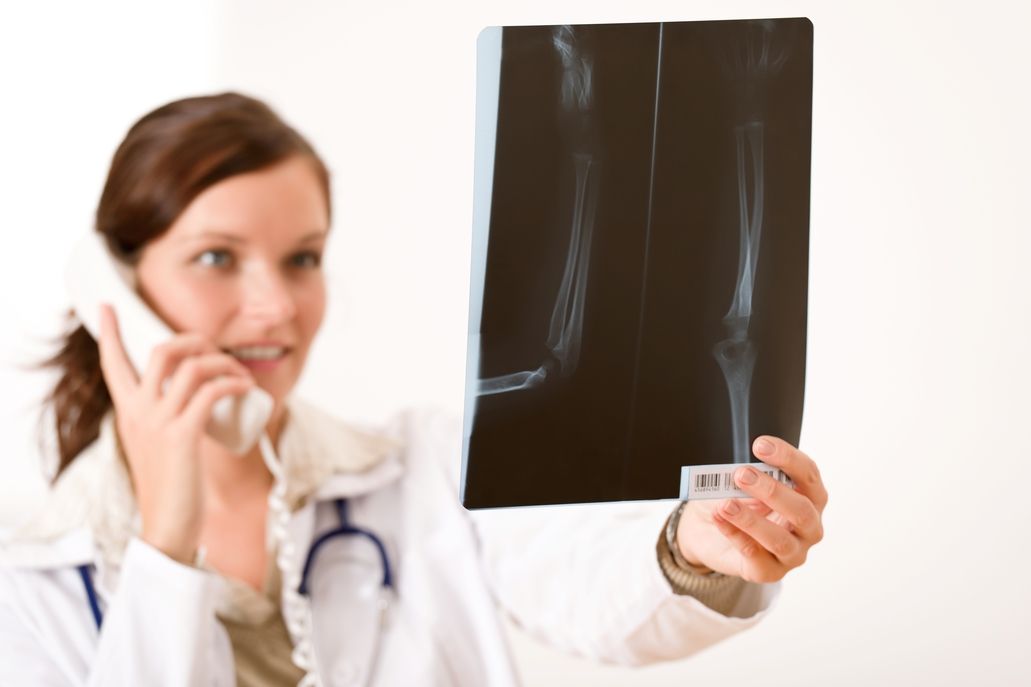 The following are just a few of the reasons why your medical office might benefit from a call answering service:
24/7 Service
A patient can have an emergency at any time of day or night. It is common therefore for medical offices that have voicemail to include an emergency phone number in their outgoing message. But wouldn't it be better for a real live human to answer the call and then transfer the already distressed patient to the appropriate number?  It is a nicety that your patients will really appreciate during an emergency.
But 24-7 service isn't just for emergencies. Some patients work odd hours and even something as simple as calling to schedule an appointment might be more convenient for them outside of regular business hours.
Online Appointment Booking and Cancellations
An answering service can take some of the workload off of your medical receptionists by handling the calls that are coming in for appointment bookings and cancellations. Through an online calendar, it is easy for a call centre customer service representative to book and cancel appointments.
This frees up your own receptionists to do the work that requires physically being in the medical office such as assisting patients who are at your facility.
Call Transferring
Another advantage of live call answering for healthcare providers is call transferring. Although we have already mentioned the transferring of emergency calls, there are several non-emergency applications as well. For example, many medical centres today offer a wide range of services under one roof. For example, a pain clinic may have a physiotherapist, a chiropractor, an osteopath etc.
With a call answering service, your patients only have to call one telephone number to be transferred to any of your departments.
Furthermore, if one of your doctors or specialists is away, you can notify the call answering service and when a patient calls to reach that doctor, the customer service representative can inform them that they are away and then transfer them to the person who is covering for them.
Better Service for Your Patients
Oftentimes healthcare providers are reluctant to use live call answering services because they feel it is impersonal. Actually, however, the opposite is true.
With live call answering, you can ensure that your patients never have to leave a voice message again. Their calls will always be answered and dealt with by a real person in the most friendly and professional manner.
This, in turn, will allow your in-house staff to provide better and more attentive service to the patients who walk through your door.
If live call answering is a feature you'd like to add to your medical office, contact Touch Communications in Hamilton, ON today!