Security guards have a very important job maintaining the safety and well-being of the homes, hospitals, schools and businesses that make up our community. Often times security guards will be working in isolated areas during off-hours, independently. This vulnerable work environment can be dangerous, but these conditions are often unavoidable. If an independent security guard has a medical emergency or is a victim to an act of violence, who is responsible for their safety? How can anyone be responsible if the security guard is working on their own? TOUCH Communications provides the best live answering check-in service that gives companies the ability to monitor the safety of their security guards.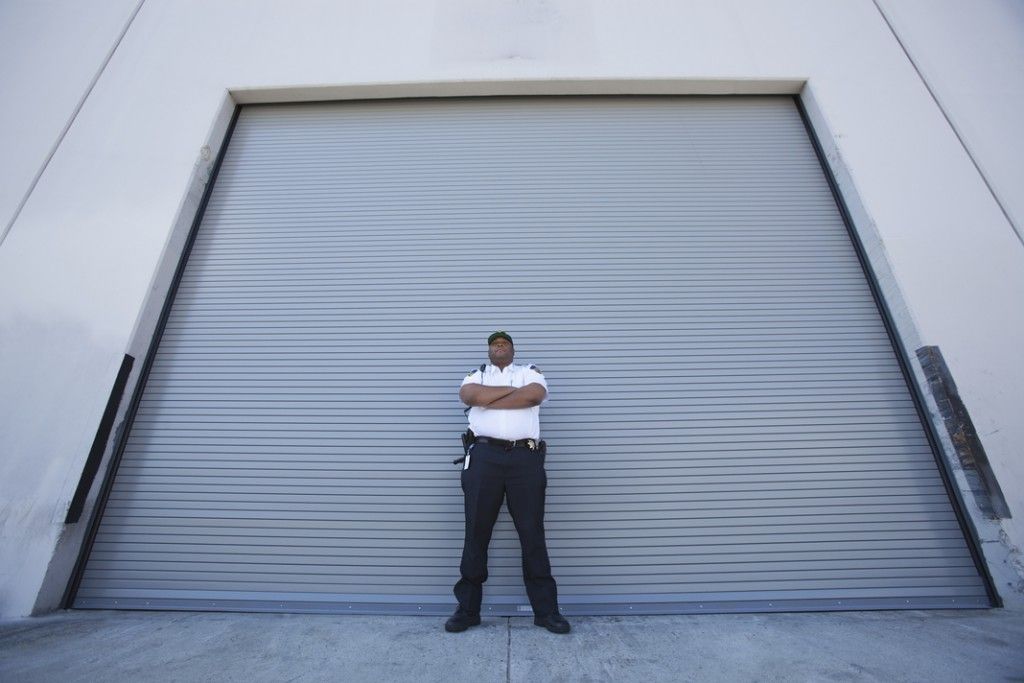 This simple service requires employees to check-in to a dedicated line through a phone call on a regular schedule, determined by each company depending on their needs. A live respondent will receive all check-ins and will immediately inform a chosen company contact if there are any problems, or if someone misses their check-in time.
Although there are computer programs available that provide similar services, they do not match the quality and reliability of TOUCH Communications check-in service. Technology today is changing quickly, and there is always a risk of outdated software and computers malfunctioning or crashing all together. An TOUCH Communications respondent will be able to identify many problem indicators that computer programs cannot. They also provide the opportunity for a Security Guard to talk to someone if they need help with something in particular or are dealing with a special circumstance that will require specific action.
Since security guards are often working alone in isolated locations and in situations where there is potential for violence, the comfort of checking in with a real person can be much more reassuring than simply identifying yourself to a computer over and over again throughout one's shift. By giving an employee who is working by themselves the opportunity to speak to a live person, it shows that their employer truly cares about their well-being and is taking every precaution possible to ensure their safety and comfort. An employer that has chosen to work with TOUCH Communications shows a real sense of consciousness and accountability towards their employees.