Congratulations! You've made the all-important decision to take your business to the next level and hire a telephone answering service.  But since there is no shortage of answering services companies, how do you select the right one?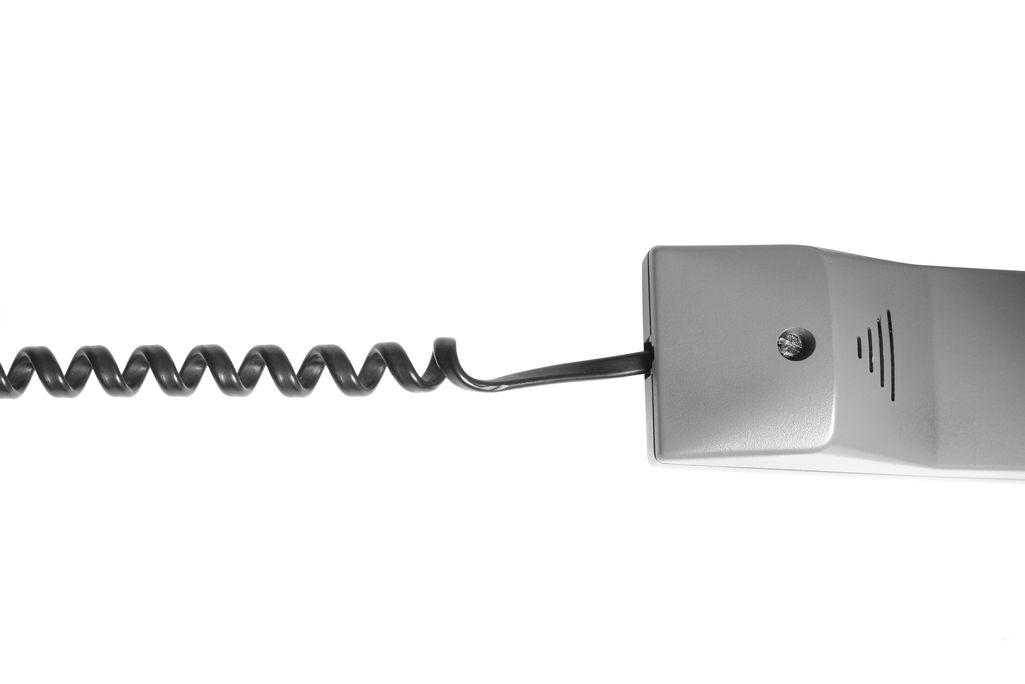 When choosing a call centre to handle your company's calls, there are a number of factors you should consider. Here is a brief list to get you started in selecting an answering service that works for you.
Staffing – Ensuring the call centre is adequately staffed to handle all the calls that come in is vitally important to keep the ring and hold times to a minimum. Ideally, a call should be answered in less than five rings, and a caller should be kept on hold for no more than one minute.
Training – It is important that every call is answered and dealt with in a professional manner and this comes down to training. How well is the staff trained and how often is that training refreshed? Are quality control measures in place to ensure that training is adequate?
Stability – How many years has the answering services company been in business? What is the management like? Answering these questions can give you a good indication as to whether the company will still be around five or ten years from now.
References – Happy customers are often your best predictor of whether or not you will be happy with a call centre's services. Before you sign on with a call answering service, ask for testimonials or references from other businesses who are receiving services similar to the ones that you are looking for.
Reliability – What happens when there is a power outage or a server goes down? Does the company you are considering have adequate back-up and redundancy systems in place in order to make sure your callers keep getting the care and attention they deserve?
Availability – One of the big advantages of hiring a call centre is their round the clock availability. Make sure that the answering service you choose has 24/7 service.
Selection of Services – Even if you simply want your call centre to take messages for now, it is a good idea to select a company that offers a variety of services which you can grow into in the future. Services you might want to consider include call forwarding, appointment setting, and on hold marketing.
Language – At Touch Communications, we employee many professional customer service representatives who can provide service in French to your customers.
Pricing – While pricing shouldn't necessarily be your first consideration, it is certainly something you need to look at. Does the call centre provide clear and easy to understand rate plans? What kind of contracts do they offer? Will they work with you to develop a custom package?
At Touch Communications, we strive to offer you everything you need in a call answering service company. Feel free to ask us any of the questions on this list or any additional ones you may have!