Tis the season for giving! At this special time of year, local organizations of all sizes are hosting charity events in order to help those less fortunate. If your organization is hosting a holiday charity event whether it be a raffle, a winter 5k or black tie Christmas gala, enlisting the help of others can be the key to making a good event a great one.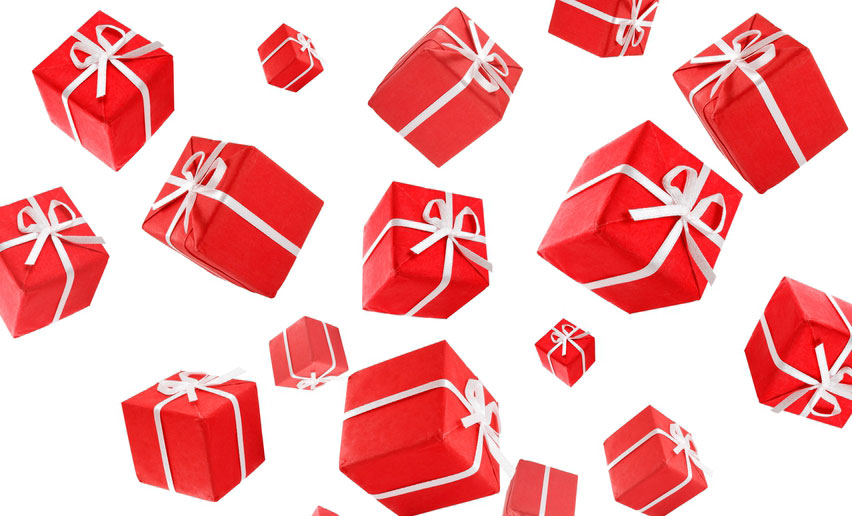 If you've ever wondered whether your event could use the support of a telephone answering service, here are a few questions that may help you decide:
How large is your event?
Some charitable events are pretty small – a food drive done by company employees or a bake sale put on by the "church ladies". These can be wonderful events that help the community but you don't necessarily need a call centre to help you take orders for Betty's Christmas sugar cookies!
On the other hand, if you've got a larger event such as a charity lottery or a winter festival, then it might just make sense to enlist a call center to help you manage it.
Do you need to sell tickets?
A call answering service can really come in handy if you need to sell tickets for your charitable event. Experienced CSRs can answer incoming calls, respond to general questions, and take ticket orders. This is especially useful since many people will prefer to purchase tickets outside of regular business hours when they are not at work.
Since Touch's call centre operates 24/7 those supporting your charitable events will be able to get their tickets at the time most convenient for them.
Does your event need a more professional image?
Let's face it. With the amount of scams out there, a lot of people have become skeptical of people asking for money or support this time of year. You may have a wonderful cause and be doing everything by the book, but if your organization comes across as being less than professional, it could make people doubt your credibility.
While volunteers may do a great job at other things, they are not always the best when it comes to making sales or taking people's personal information. If you would like to give your holiday charitable event a more professional face (or perhaps we should say a more professional voice!), then Touch's trained CSRs may be exactly what you need.
Do you need to manage volunteers?
Call answering services can do more than just sell tickets for your holiday charitable event. They can also manage volunteer schedules. If you've got a lot of volunteers that need to check in and schedule and re-schedule time slots, then a call answering service can use an online calendar to help with the logistics.
Do you simply need more help?
Sometimes holiday charitable events can take on a life of their own. You may have employees. You may have great volunteers. But sometimes, this simply isn't enough. Instead of letting yourself get burned out right before the holidays, let Touch Communications make the job a little easier.