Being approachable and available is a huge part of what goes into creating a successful business. In today's world, your website should answer a broad range of questions, but this never negates the importance of being able to pick up the phone, and speak to a real human being.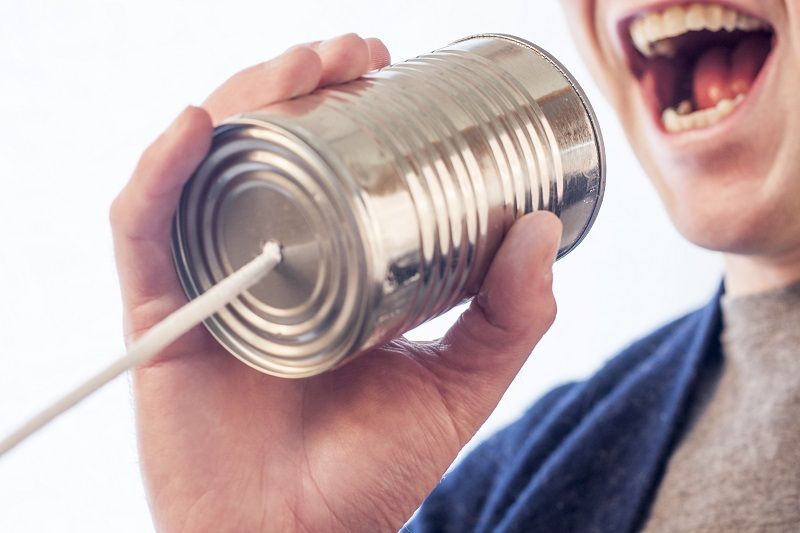 At TOUCH Communications, that is exactly what we specialize in: being human. You could say that we even make a living at it. We support businesses across the country, 24 hours a day, 7 days a week with premium call answering services.
How TOUCH Communications Works
Here's how it works. By enrolling your business with TOUCH, one of our experienced professionals will customize a program that responds to the unique requirements of your company. We will formulate a plan that takes into account the number of staff members on your team, and what their telephone rolls are. Our sophisticated software system allows us to quickly and easily track who is available at what time of day, who is off for the day, and who is on vacation, and redirect calls as necessary.
In the many cases when we take a message, we make sure you can access your messages using a variety of platforms. For example, text message, email, page, and web access. By taking advantage of TOUCH Communications' call answering services, your clients receive the best customer service possible, and you don't miss a beat. A lead will never slip through the cracks.
The Advantages of Live Call Transfers
In addition to our Message service, TOUCH offers Live Call Transfer. This means that your phone calls follow you! Your caller will be greeted by a human, asked the reason for their call, and briefly put on hold while they get transferred to your location, whether you're lounging on the beach, waiting to board your flight, or simply on your way to the office. You'll never miss a call, making both your bottom line, and the boardroom very happy.
We should mention though, that you don't always have to be on call. Before each and every transfer we'll ask you if you're available to take a call. If you're not, just say so, and we'll take down the details and make them available to you at your convenience. If you are headed on vacation (you lucky duck) we will transfer your calls to a staff member of your choosing for the duration of your trip.
Customize Your Own Call Answering Service
TOUCH's customizable plans can be tailored to suit your business. You may pick and choose from our long list of services and add ons to find the best fit for your needs. Our top priority is providing quality customer service not only to our clients, but to your clients as well. If you would like to discuss how TOUCH Communications can benefit your business, get in TOUCH with one of our representatives today!