Hoonnnnnnkkkkk! Congratulations – you've been selected to receive an all expenses paid cruise in the Caribbean on the S.S. Bigfatscammer.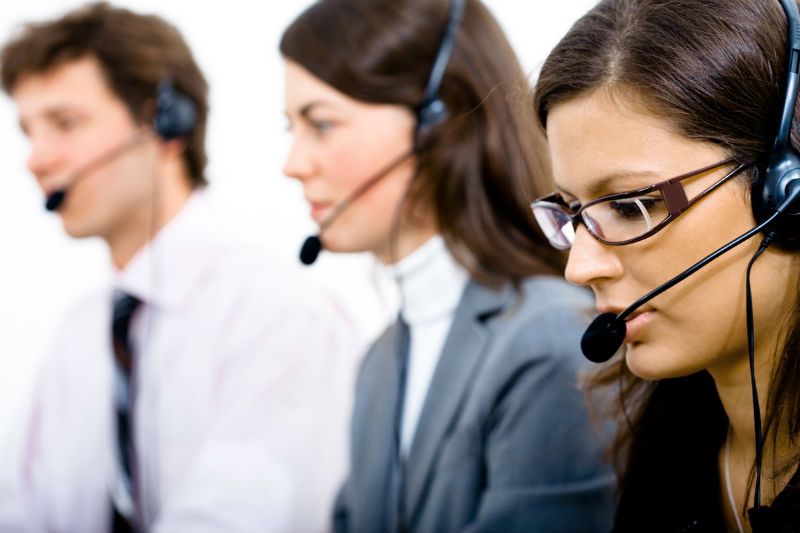 We've all got those automated messages before – and they're annoying enough when we get them at home, but it's even worse when they come to our place of business, slowing down productivity and potentially interfering with real customers who are trying to get through.
Of course, not all messages are automated. There are sales calls from people trying to sell your business all sorts of things from fixing viruses on your computer (that aren't even there) to database to tax services. Many of these callers know nothing about your business and can tie up your precious time.
The good news is – you don't have to deal with them.
One of the great advantages of live call answering with Touch Communications is that our professional telemarketers can screen out the calls you simply don't have time for.
Never Leave a Real Customer Hanging
When you rely on an in-house phone system, you may have a single line or you may have 10. But there will always be a limit to how many calls will be able to get through. Unwelcome sales calls and automated messages can take up your limited space.
But with live call answering, you can be confident that your real customers will be able to reach a real person to help them with their problem, book an appointment, or help them with a purchase.
No More Wasting Precious Time
When you are in business, time is money. It's important to make time for your customers and ignore the time wasters.
When you contract live call answering from Touch Communications, not only do we screen out the calls that you do not wish to take, but we also direct the important calls to the people that they need to go to.
For example, if you have a staff member or department that is designated to take certain types of clients or calls, we make sure those calls go through to the right people. That way, your clients are happy with the seamless service, and your staff remains productive.
Flexible Arrangements
If you have certain staff on call during certain days or hours, we can make sure calls are screened and directed according to your company's schedule.
With live call answering from Touch Communications our professional customer service representatives will screen out all those unwanted calls – and we'll also screen the calls you do want in order to efficiently direct them to the right person in your organization.  Because saving time is saving money!
Do you need to change things up? Is someone away, making it necessary to transfer that person's calls to their back-up? Are you looking at screening your calls to increase your business's efficiency and save time? Just contact us today and we can make sure that your calls are properly screened and redirected.