When people think of live call answering services such as those provided by Touch Communications, they likely think of it being used for commercial purposes. And while our service is commonly used that way, it can also prove to be a huge benefit to social services organizations, such as mental health and addiction services.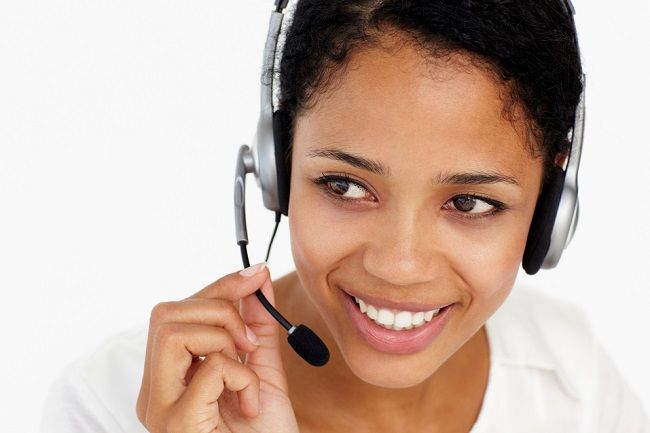 The following are a few of the ways in which live call answering can help assist with these types of organizations.
Stop missing calls
When a person is in crisis, it is imperative that they are able to speak with a real person. If your organization's crisis response staff are all busy on other calls, having the assistance of a call centre such as one operated by TOUCH could make the difference between a client staying clean, sober and safe or not.
When your staff is busy, a customer service representative from TOUCH can offer a human voice that can redirect the call to an appropriate extension or department.
Around the clock service
As a mental health or addiction services organization, you know that crises don't just happen during normal business hours. The TOUCH communication call centre is open 24/7, so your clients will always be able to get through to a real person.
For emergency calls, you can arrange to have calls forwarded to a designated person or people in your organization. This can be done through a set schedule – i.e. different people depending on the day and time, or it can be changed via a simple communication to our office.
Professional representation of your brand
One reason why some organizations may be hesitant to hire a live call answering service for their social services organization is that they wonder how CSRs will interact with their clients. With a company like TOUCH Communications, however, those concerns can be put to rest.
At TOUCH we understand that the way we treat your clients reflects on your reputation and brand – and when those clients are vulnerable persons, professionalism and courtesy are of utmost importance. That's why we take the time to learn about your organization and train our CSRs to answer and handle calls to your exact specifications.
When a client calls through to a TOUCH CSR, they never feel that they are dealing with a call centre. Instead, they feel that they have reached one of your representatives who is on their side and working to ensure that they get the best service possible.
See what's new at TOUCH Communications, and visit our Facebook Page today!