Using a live call answering service such as TOUCH Communications offers business owners a number of advantages, yet there always seems to be that touchy question as to whether or not they should have TOUCH's CSRs identify themselves as working for an answering service. There is no one right answer to this question – there are good reasons for an answering service to say they are an answering service as well as many good reasons for them not to.
In the following article, we will discuss the advantages of each.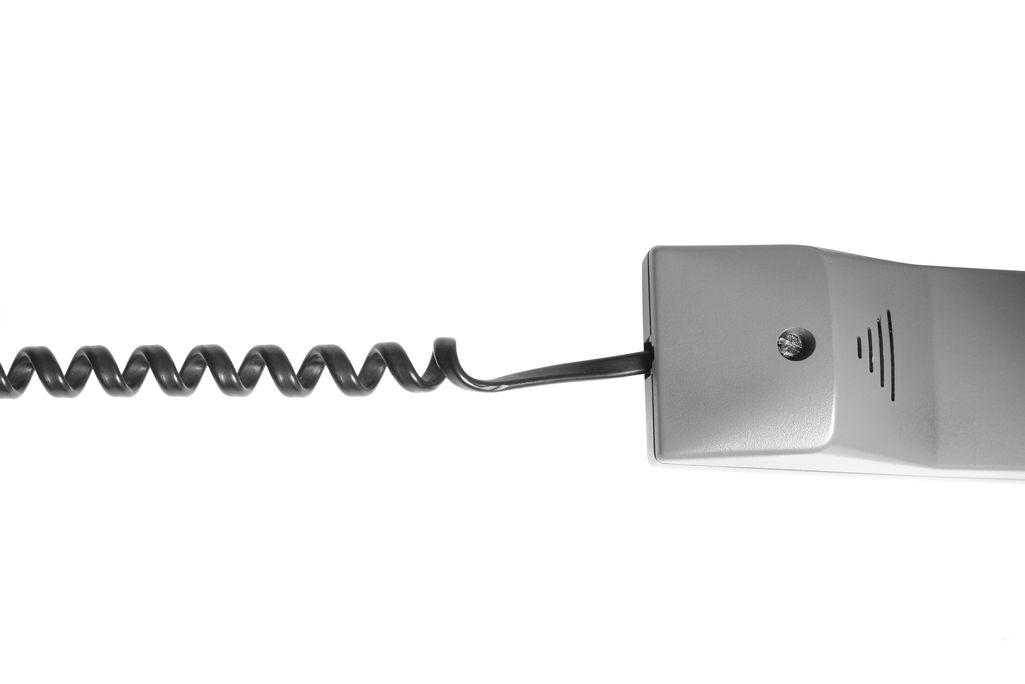 Reasons NOT to let your customers know that they are dealing with an answering service
Many business owners do not want their customers to know that they are dealing with a live call answering service provider because they feel doing so makes service seem less personal. They may also wish to give the impression that they are a larger business than they actually are. Believing that a business is open and available to take calls 24/7 can give many customers a sense of security and trust in the company that they are dealing with.
In general, if a CSR needs to collect personal information from a client, they will have an easier time doing so, if the customer feels that they have reached the business rather than a live call answering service.
Reasons TO let your customers know that they are dealing with an answering service
The professional CSRs at TOUCH Communications can do an amazing job at representing any company, but they are never going to be as knowledgeable about your business and your staff as your own employees.
Your clients would have a lot higher expectations knowing they are dealing with your staff, which would lead to higher levels of frustration if your staff can't deliver the level of expertise that was expected. However, with a live call answering service, your clients would be more understanding and wouldn't question the reliability of your company.
Is there a middle ground?
There are a few – but no really great ones.
You may have CSRs answer the call with a script such as "Hello, you've reached the after-hours receptionist of Acme Corp, do you require urgent service … ". The advantage of this is that it lets the caller know your business is prepared to handle after-hours emergencies. The disadvantage is that they will probably be able to figure out that they've reached an answering service.
Another approach could be to have the CSR answer with a script like, "Thank you for calling Acme Corp. You've reached the off-site receptionist, how may I help you." The advantage here is that the caller feels more like they've reached someone at the company. The disadvantage is that they may still expect more expertise or knowledge to be offered than a call centre CSR is able to give.
Nope, I still want my callers to think they've reached my office
Should you decide you still want your callers to believe they are speaking with your staff when they reach as TOUCH CSR, there are a number of things that you can do to help make the caller experience better:
Provide complete information when you set up your account through well-written FAQs
Only have CSRs collect basic information from callers
Have stock answers such as, "sorry, I don't have access to that information but I'll have Alan give you a call and answer all of your questions when he gets back to the office."
For more complex calls, have the option for CSRs to transfer the call to someone in your organization.
Try to cover all likely scenarios by providing a complete list of employees and explaining which types of calls go to whom.
If you've never worked with a live call answering service before, it can take some getting used to, but with a little planning, it can take your business to new heights of efficiency. If you're still unsure as to how best to set up your account, contact the professionals at TOUCH today. We can help you come up with the plan that is right for your business.