If you're looking for a great way to easily impress customers, increase sales and boost your company's professional image, then look no further. Touch Communications provides businesses with live, 24-hour live call answering services from professional staff who care just as much about your business as you do.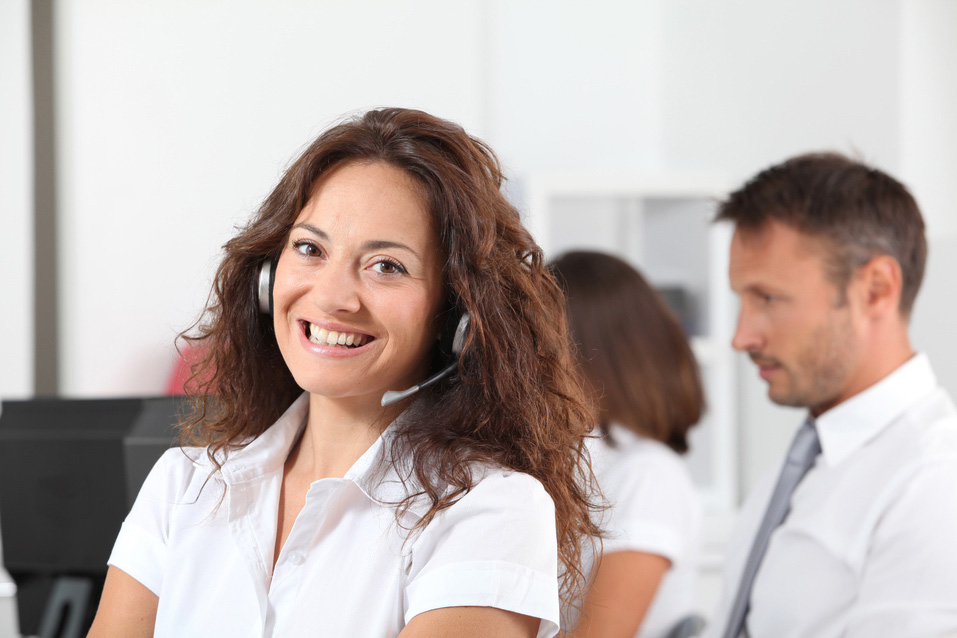 Our Professional Touch
We know that you place a large amount of trust in the people you employ to be the first voice that your customers hear. That's why we at Touch Communications only employ individuals who are professional, respectful, smart and caring. We don't just take messages and page business owners with caller's information. Instead, we take the time to carefully listen to all incoming calls and answer them with the same amount of professional care that customers have come to expect from you. We consider ourselves an extension of your business and take pride in providing your customers with the best experience possible.
Always Open for Business
Businesses are finding it challenging to keep up with the pressing need to always be available for customers. Gone are the days of customers being able to call only during business hours. In order to keep ahead of your competitors and to provide customers with an experience that they will remember, your company requires a live answer service. Customers will not only be happy that their call has been answered right away by a caring professional, but they will be impressed knowing that their call will always be answered, regardless of when they call.
Only One Chance to Make a Great First Impression
First impressions are everything to customers. As a business owner, you don't want an answering machine to be the first thing that a potential customer hears, or worse – the last thing, before they dial your direct competitor who does use a live answering service. Instead, you want an experienced customer service provider who will answer your business' calls with the highest degree of professionalism, at all times of the day, which can easily raise your company's prestige.
Your Own Personal Secretary!
Are you a small business or a start-up enterprise who cannot afford a large staff at this time? If so, then using Touch Communications is like employing the best personal secretary as your own staff! Having a professional answer your company's calls can give your business an enhanced status to customers. Choosing Touch Communications to be that live answering service is a simple, cost-effective way to add prestige to your company.
Around-the-Clock Service
Employing Touch Communications as your call answering service means providing customers with excellent customer service at all hours of the day. Regardless of where your business is located, we can help you. We offer a variety of package options, but all options have one commonality: to raise the profile of your company. Don't trust anyone else with increasing your company's image – call Touch Communications today!