We all have them. Those high maintenance customers who take up a large chunk of our time and only provide a moderate return on our investment of time and effort. Then, of course, there are the tire kickers who never do any business with us. The problem is though that you never know when a tire kicker or high maintenance client is going to be the source of your next big sale. You still need to provide great customer service, but how do you do so and still remain productive? Live call answering from Touch Communications may be the solution you are looking for. We help businesses get more done by taking the challenging and time consuming calls for you.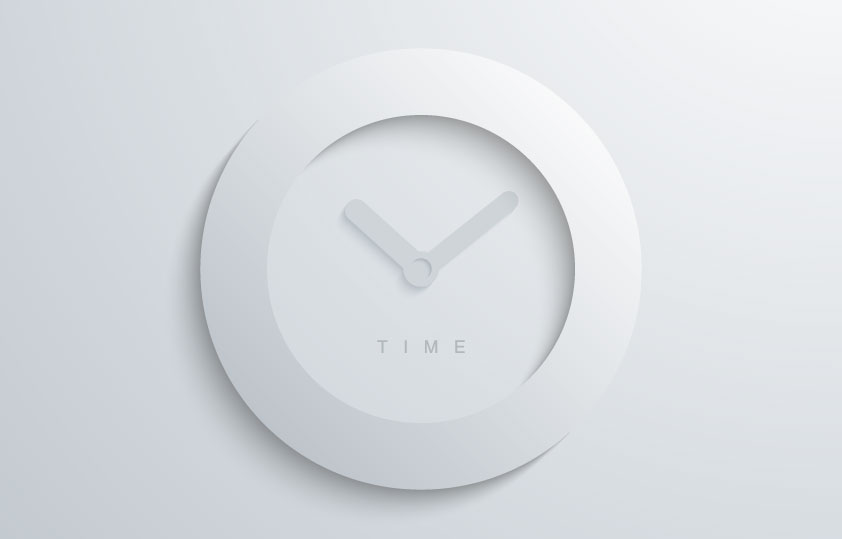 Satisfy callers by letting them talk to a real person
Not every person who calls your business needs to talk to you directly. They may be calling because they have questions that someone else can answer for them. You could have them leave a message, but then you are not offering the best possible customer service. You could answer the phone every time yourself or have one of your employees do it, but then you are losing productivity.
Live call answering services from Touch Communications gives you the best of both worlds – satisfying your caller and leaving you free to run your day to day operations.
Professional call screening
Of course, some callers really will need to get through to you. When you contract live call answering services from Touch Communications, we can customize a process by which certain calls will get transferred to you or another person in your organization.
A-list clients, callers who are experiencing an emergency or callers who are ready to make a purchase are all examples of calls that you can choose to have transferred.
Callers with questions or who are looking to book an appointment can usually be helped by our professional customer service representatives.
An extension of your business
Some people are nervous to hire a call centre because they feel that callers will find it impersonal or that their business brand won't be well represented. But here at Touch, our goal is to be an extension of your business.
Our CSRs answer the phone and interact with callers with your script and according to your business procedures. Most callers never even realize that their call is going through to a call centre. And even if they do realize it, many would agree that speaking with a live person at a call centre is still more personal than speaking to someone's voicemail.
More face time with customers
Every minute that you spend on the phone with callers is a minute that you are not helping customers face to face. Yes, sometimes helping people over the phone will be necessary but very often it is a job that the CSRs at Touch Communications can handle.
Using live call answering services means that you'll be able to increase the productivity of your business, and increased productivity means increased profitability.
Give us a call if you think live call answering might be the solution you are looking for.