At some point or another, we have all contacted call centres. Whether it is to do our banking, get assistance with an IT problem or to book a medical appointment, call centres have become part of our lives. Determining if your experience was a good one or a bad one, however, all comes down to one factor – the person who answered the telephone. Whether or not the person on the other end of the line was friendly, helpful and put you at ease was critical to the type of customer experience that you had.  After all, should you have a bad experience, you may never call back.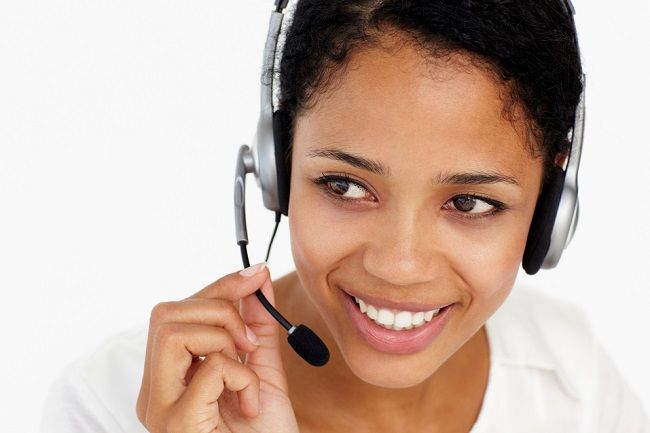 Most call centres have similar equipment, similar processes in place and similar capabilities. What distinguishes a great call centre from one that is merely okay, is its people. That's why here at Touch Communications, we consider our employees to be our most important resource and we actively seek out customer service representatives that will be able to provide the best customer experiences for our clients.
What do we look for when hiring customer service representatives?
An excellent telephone manner is, of course, key – but this is a skill that is (or should be) common to all call centres. At Touch Communications we are interested in finding candidates who also have great leadership skills, who can be empathetic to the needs of their callers and who have the analytical acumen necessary to help solve their problems.
Some of our clients require that our CSRs also be salespeople, and for this we look for people who are able to speak persuasively and who have a competitive side to them.
Finding such individuals goes beyond merely looking at previous positions and skills on their resume. We look for well-rounded people who are actively involved in their community. We understand that the better our employees connect with others outside the workplace, the better they will be able to connect with their callers.
We aim to hire the type of people you would hire
A call centre should be considered as an extension of your own business. In fact, when your customers get put through to a call centre, in most cases they should not even be aware that the person with whom they are speaking is not directly employed by you.
The customer service representative should answer the telephone with a script that was agreed upon by you and take the same appropriate action that you would take if you had answered the call yourself.
Because of this, we do our best to look for the same qualities in our employees that you would look for in your own.  Our customer service representatives are patient, have great communication skills, are adept at using the appropriate computer software, have good typing speed and are excellent multi-taskers.
These skills enable them to perform a variety of tasks such as knowing when to forward a call and when to take a message, setting up appointments on your behalf, and even providing sales services. Contracting with a call centre makes good business sense for a variety of reasons, but only if that call centre has excellent people working there. When you contract services from Touch Communications, you can be confident that our excellent people will provide excellent service.