Even when business owners fully understand the benefits of using a call answering service, they may be hesitant because they are unsure how the transition process is going to work. What will my regular customers think when they call in and don't get someone other than me? Will the transition be a smooth one? These are valid questions. So it's important to know that your call answering service will represent your business seamlessly.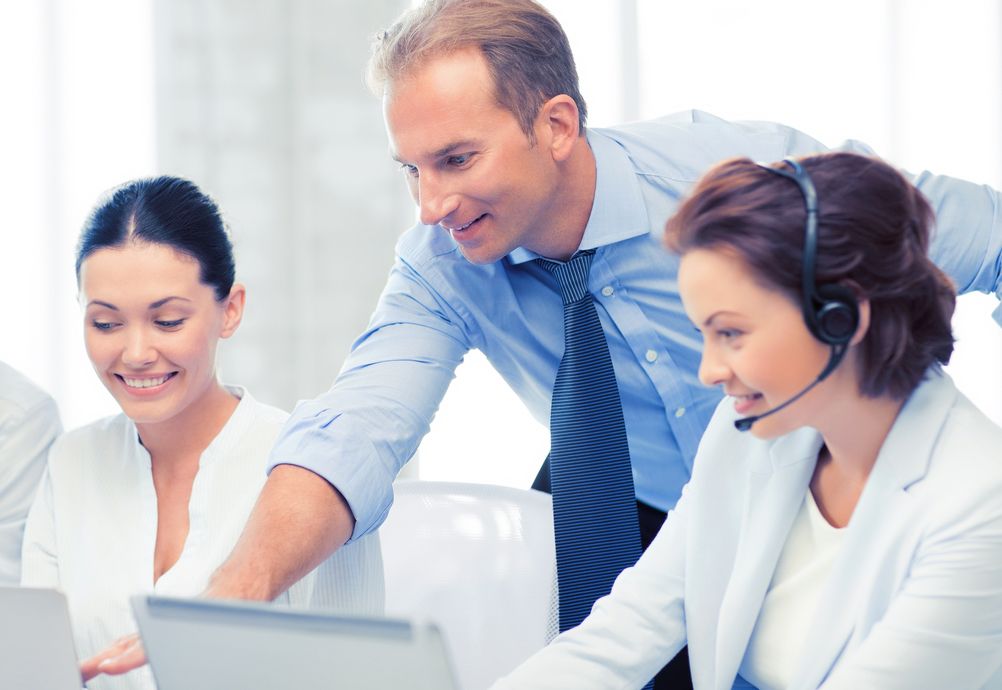 To understand how this can be the case, it helps to know what happens BEFORE your company calls are transferred to TOUCH Communications.
Step 1: Getting your call forwarding number
When you sign up with TOUCH Communications, your business number stays the same, but you receive a call forwarding number. When callers dial your business, their calls can then be forwarded to the professional customer service reps at TOUCH Communications. For the caller, this is a seamless transition since they are always dialing your number.
Step 2: Customizing your account down to the last detail
Working with TOUCH Communications is like having a whole team of knowledgeable call answering service professionals working for your company around the clock. We start by gathering pertinent details about your business, such as the names and contact information for staff members, the type of information you will require from callers and what you wish us to do with the messages that we take.
Step 3: Representing your company and brand according to your instructions
Every business is different, so it's understandable that you wouldn't want a cookie cutter approach when someone is representing it. We work with you to develop how you would like our operators to greet the phone as well as questions that they should ask the caller.
We also develop processes which guide our operators on what to do with any given call. Depending on how you'd like us to represent your business, we can take messages, answer basic questions, set up or cancel appointments, forward calls to a designated person in your company and more.
Usually, we will divide calls up into different categories (e.g., Urgent, informational, appointments, etc.). Once we have these standards and processes in place, we will have you review it to determine if any changes are needed. Once you are happy and have been given the 'all clear' from you, we are ready to go live.
Step 4: We become an extension of your business
All the preparation leading up to this final step helps to ensure that we can seamlessly represent your business. In working with TOUCH, you can ensure that your callers will always reach a live receptionist who is able to give them the personalized service they simply couldn't get from an automated system or voicemail.
Callers always feel that they are dealing with your business because they are!
If you have been considering using a professional call answering service such as TOUCH Communications but held back for fear that the transition might be a bumpy one, you can put those fears to rest. Our team understands that you need a seamless transition and that is exactly what we provide.