The summer is upon us and there is so much to do that doesn't involve work. Most of us will be taking advantage of the warm weather with increased activities throughout the province, but closing down shop when you hit the fairways isn't an option. Missing a call is unfortunate and with the right help, doesn't have to ever happen. Unwinding on the golf course can be a reality when knowing your calls are taken care of in your absence. Don't just let all your business calls go to the machine or even worse, remain unanswered. A missed call can mean a missed sale.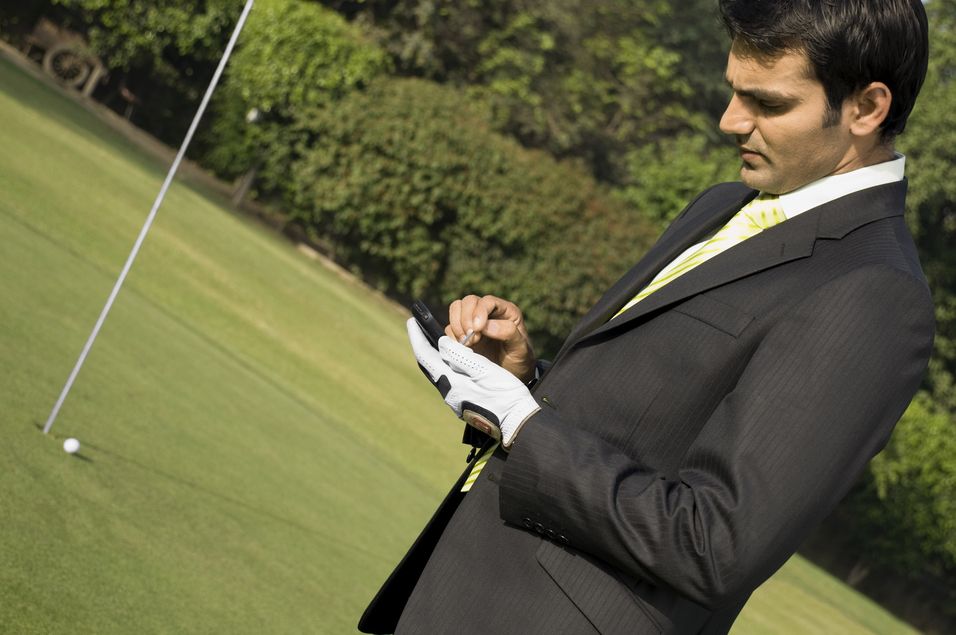 Choosing a Call Answering Provider
What you need as a business owner who also has a life outside of the office is an answering service. Not just any answering service, though. It's imperative that your call answer provider knows your business. Every time they answer one of your customer calls, they are representing you and your business. Whoever is representing your company while you get in 18 holes should be providing a personal touch. Anyone can get an answering machine. You will be able to relax this summer knowing that someone is caring for your clients while you're taking care of you.
Call Forwarding
One service you may consider is call forwarding. Consider having your calls forward to an answering service that can provide that personal touch. A customized greeting is an option and can be tailored to suit your business. You may choose to have all web calls transferred as well. This keeps them all in one place and with consistent attention. Caller ID is important as well, this service will identify where people are calling from, which is valuable information for any business.
Personalized Greetings
A great communications company will provide a plethora of services, making time away from the office less scary. When shopping for an answering service ensure that your calls are not be answered generically. An answering machine can do that. The company you choose to manage your calls when you're unavailable should be an extension of your business. Your customers are important to you. Allowing anyone who communicates with these customers must be trustworthy. Also, a great answering service provider should operate 24/7 so you don't have to.
Whether you choose to transfer calls, live transfer, page or utilize message dispatch, your answering service should provide a seamless representation of your company. This will allow you to make the most of what limited time you have away from your business. Creating a line-up at the golf course because you are trying to take calls when you should be putting isn't an option.
Here at Touch Communications, we take pride in being a trusted and experienced company that will treat your business with the same care you do. Contact us today and our team of experts will help you manage your business calls so you can make the most out of your personal time.