Maybe your business doesn't operate 24/7. Perhaps there is no need for it to. Even if this is the case, there may still be benefits to having live call answering in the evening. Working with a call centre like TOUCH Communications allows customers to contact your business any time of day, and this can often be the difference between making the sale or giving the sale away to your competitors.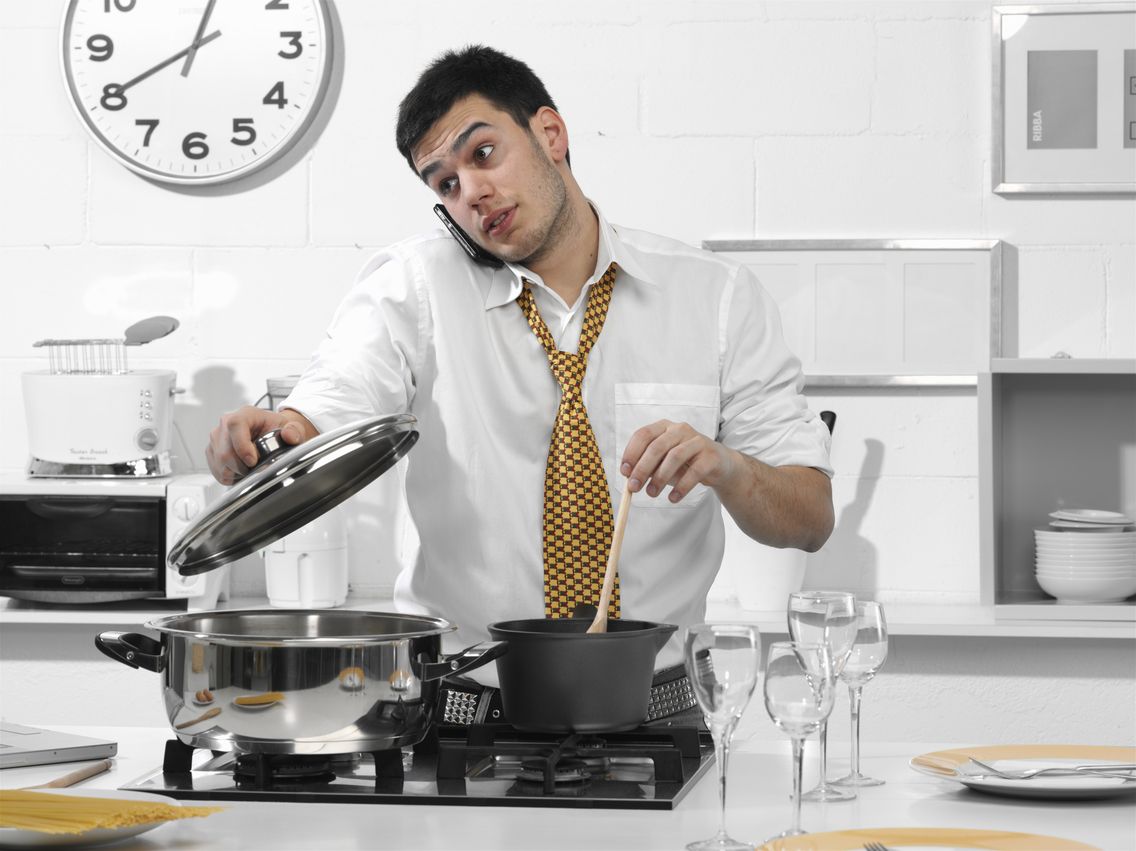 The following are just a few of the ways that an after hours call answering service can help your business:
Create a Better Work-Life Balance
Many professionals like real estate agents and financial advisors work independently or are independent contractors with a larger firm. Since they are on commission, they often feel tied to their phones. This can put quite a strain on personal and family time when someone wants to reach them in the evening.
You definitely do not want to be THAT person who spends their child's entire little league game on their phone!
Using TOUCH Communication's night service can take away some of that burden. When someone calls, a professional customer service agent takes the call, answers basic questions and lets the caller know when they can expect to hear back from you.
Provide More Value for Your Customers
In business, ones who provide the greatest value to their customers win. Since customers want service when they want it, it makes sense to at least provide some basic services to your customers even after hours.
Services that could be provided with TOUCH's night service include providing basic information and answering questions, scheduling and canceling appointments, as well as taking payments and registrations.
Offer Emergency Services
Perhaps you own a business that would benefit from offering emergency after-hours service. Dental offices, plumbing companies, and auto repair shops could all fit this bill. Since emergencies don't happen every night (thank goodness!), it might not make sense to pay someone to be on-call.
But you'd still like your customers to be able to get through to someone. TOUCH Communications' night service helps to solve that problem. A TOUCH CSR can answer the call, determine whether in fact, it is an emergency, and then transfer the call either to yourself or to the appropriate person in your company.
Project a More Professional Image
Starting a business has never been easier – sometimes all it takes is a website and a handful of business cards. But you don't necessarily want to let your customers know how small your business is.
Whether you are a freelance website designer, a bookkeeper, or running your own e-commerce store, making use of an after hours call answering service can project a more competent and professional image to your callers.
After all, if it's just you, you can't possibly answer the phone every time it rings!
These are just a few of the benefits to having an after hours call answering service. Just because you are not working at night doesn't mean that your business can't be accessible to potential customers and project a professional brand image. Ready to elevate your business? Contact us today and our team of experts at TOUCH Communications will help set you up with an after hours call answering service right away.