If your pet clinic seems like an animal farm sometimes, a call answering service can bring back the calm and restore your animal loving soul.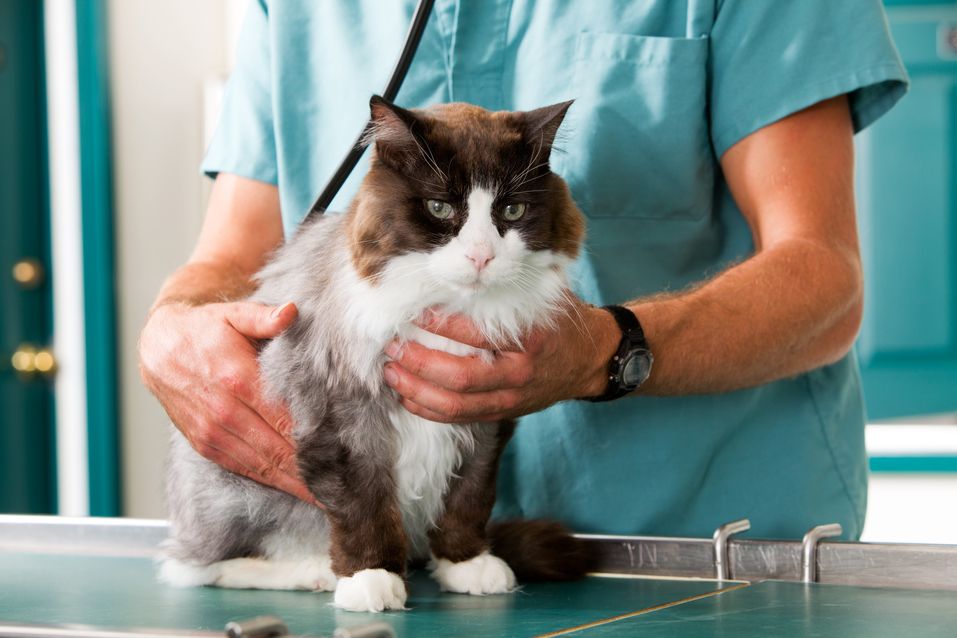 If you own or work at a pet clinic, you no doubt love all furry friends. When you opened up shop to help maintain and restore health to a plethora of pets, you never thought you'd spend half your time on the phone. While a phone that rings off the hook is a good sign that your business is thriving, caring for animals shouldn't mean spending the better part of your day on the phone. A live call answering service will get you off the phone while keeping you in touch with all the animals that come through your doors for help.
When a present or prospective customer contacts your business through your phone, they will be delighted with the answering service that will answer their questions, book their appointment, and put them in touch with the help they are searching for. There's no need for that call to go to a busy signal, answering machine, or worse, go unanswered.
No Calls Left Unanswered
24/7 live answering services will ensure that not only will valued customers be cared for while you are serving others, but the service will expand the hours that you're able to service all your customers. Whether you decide to let your customers know they are dealing with answering service or want them to believe they have reached your storefront, is your call. Both have their advantages. Rest assured, though, customers that reach your call answer service will be greeted with polite, knowledgeable and helpful service.
A live call answering service will fill in any customer service gaps you may have. If you are on holidays, your call answer service can take care of communications while you're away.  Simply away from your desk? A call answer service will ensure that no calls are missed.  Call transfer is available for those days when you're on the golf course. Yes, good pet clinic care can be given, even while improving your long game.
TOUCH Communications Provides your Clients with a Unique Experience
A great call answer service will treat your business with unique care, setting it aside from the competition. There is no generic answering of your phone and all greetings will reflect the tone of your pet clinic. Aside from the obvious choice of having a dog answer your phone, any answering service you choose should come close to this unique experience when they dial your number.
Don't let chaos dictate the atmosphere in your pet clinic. A call answer service will take some of the busy out of your busy clinic, ensuring that customers are receiving a calm, and relaxed service as they have their pet cared for. A live call answering service for your pet clinic will restore your delight in helping animals and give you more time to do what you do best. If you still have further questions regarding a live call answering service for your pet clinic, or simply ready to sign up, contact us today and our team of experts at TOUCH Communications will be ready to help.