As the holiday season approaches, many businesses are facing their busiest time of year. To cope with the added demand, companies are stocking up on inventory, hiring seasonal employees and looking for ways to maximize their efficiency.
One way to manage the extra calls is to employ the call centre services offered by Touch Communications. Especially during this holiday season, you want to ensure that you never miss a call – let us explain how this service can help you.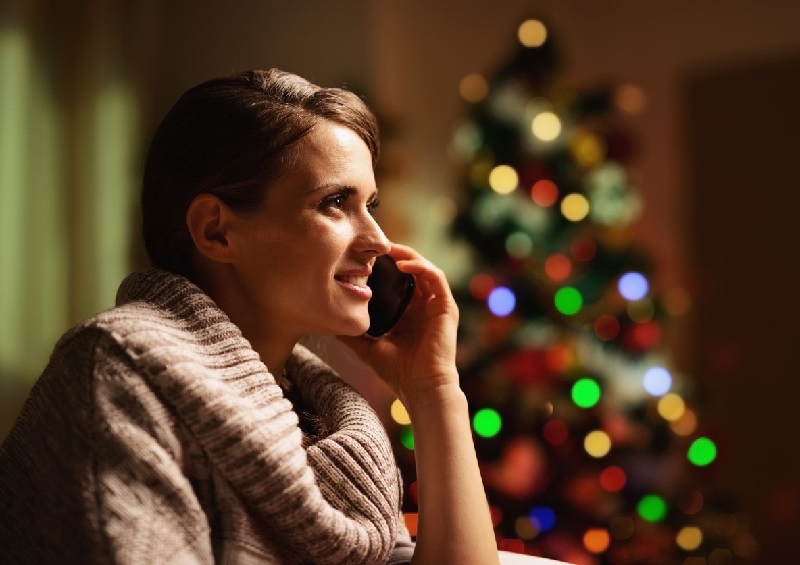 Seasonal call centre services
At Touch Communications, we have a professional team of customer service representatives dedicated to ensuring that your business provides the best customer experience possible. When a customer calls your business number, and you are not able to take the call, it gets automatically forwarded to one of our CSRs.
Our people will answer the call just as you would at your own business with a script provided by you. From the customer's perspective, it is just as if they are speaking to one of your own employees. We can provide basic information, set up appointments or even forward the call to a designated person in your organization.
Better than voicemail
Some business owners may think that they don't require call answering services because they already have a voicemail system in place. But callers who get put through to voicemail are less likely to become customers. More often than not, they will simply hang up and call one of your competitors.
After all, when you're busy putting up the lights and decorating the tree, buying presents for the kids, and trying to organize turkey dinners with extended family, who has time to sit around and wait for someone to return your call?
And with our call centre services, callers can speak to a live person seven days a week at any hour.
Give your customers more face time
Especially if you operate a business that involves serving your customers face to face, then utilizing call centre services this holiday season can be a big help.
Instead of keeping your employees busy talking on the phone, hand that job over to our qualified CSRs. It's much better for your own employees to be on the floor helping customers who are visiting your place of business. Whether your customers are visiting you because they are doing their Christmas shopping, getting their home ready for guests, doing winter maintenance or any other task that becomes more common this time of year, they will appreciate the extra attention they receive from you and your staff.
Meanwhile, the potential customers who call in and receive service from Touch Communications' call centre will feel just as taken care of and valued.
Unsurpassed service – even if it's just for a season
At Touch Communications, we are known for the high quality call services that we provide to our customers every day of the year.  But even if your business only requires call centre services seasonally for a few months – or even a few weeks – you can expect to receive the same professional service and expertise.
The holiday rush shouldn't be sending your customers to voicemail. Call us today and let us put together a plan for your company.