When you hire a call answering service to represent your business, it is important to make sure your customers get the treatment that they want and deserve – after all, it's your company reputation that is on the line. At TOUCH Communications, our call service representatives (CSRs) understand what customers wish more businesses knew about them: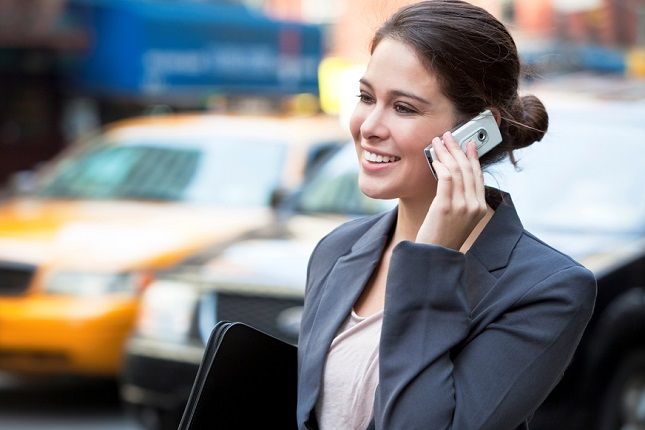 Good service is better than fast service
Yes, when people call into our call centre, it is important that they are served in a timely manner, but our CSRs know that it is better to take a little extra time to make sure the client gets all the information they need and doesn't feel rushed on the call.
Your customers want personalization
Customers value personalization a lot. That's one of the reasons that TOUCH Communications' CSRs will go the extra mile to make them feel valued.
Customers want you to remember their name
People love to hear the sound of their own name which is why our CSRs call them by name after they've identified themselves.
When customers are given a pleasant surprise, it means positive word of mouth for your business
Many customers calling into your business for the first time may expect to be greeting with voicemail or have lengthy on-hold times. They are often surprised to be greeting by a friendly voice even in what would normally be considered off hours.
You don't need to spend a lot of money to create goodwill with your customers
It is often the little things that customers remember – and talk about. Some business people send out birthday cards to their clients or give little bonuses when someone makes a purchase. In the call answering world, a goodwill gesture could be something as simple as making sure the caller gets through to exactly the right person in your company that will be able to help them.
Customers love a good story
One of the best ways to build your brand is through storytelling. At TOUCH, we work with you to develop effective scripts for our CSRs that will best reflect your company.
When your call answering service provides you with the feedback that you are getting from your customers, it can help you come up with successful innovations for your business.
Customers value time over money
Your customers are willing to pay for your service or product.  However, they also want to get through to someone should there be a problem or concern.  By using a service such as Touch Communication, your customers won't be on hold for long periods of time, and they will be able to get through to a live person, rather than voice mail.  This improves client trust, and satisfaction with your company.
At TOUCH Communications, we understand what makes customers tick – and we use that knowledge to help your business.  Take the first step to improve your customer satisfaction today and contact TOUCH Communications to learn more on how we can help you!