It used to be that when people called a professional service such as a law firm, it was simply expected that they would need to call during business hours if they wanted to speak with a real person. But as the legal industry has become increasingly competitive, more and more firms are looking to gain an edge. One possible edge is to make sure your callers get to speak with a real live person every single time that they call your office.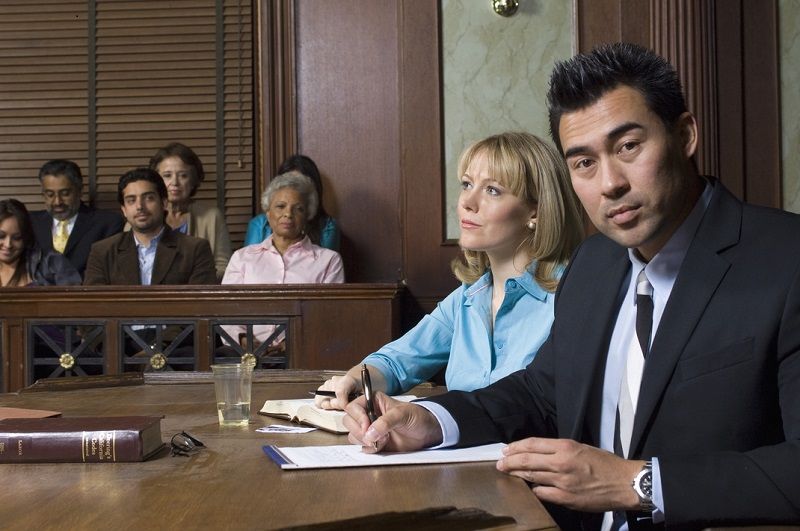 There are many advantages for law firms that use call answering services such as those offered by Touch Communications.
Personalize your service
More often than not, the individuals calling a law firm are doing so in the midst of a stressful circumstance. They could be going through a divorce, facing criminal charges, or in the midst of a lawsuit. Even positive circumstances such as drawing up a business agreement, collecting an inheritance, or buying or selling property can have people on edge.
It can help boost your clients' perception of your firm if they are met by the voice of a friendly and helpful customer service representative rather than an impersonal voicemail message.
Make your small firm seem bigger
Perhaps your law firm has only been around for a few years, and while you have big dreams, you are still working with a small staff.  Many successful law firms have started off as a sole proprietorship or as a partnership with little to no office workers.
Having an answering service not only means that your callers' phone calls will always be answered professionally, but it also helps project the image of a larger firm.
Fantastic Customer Service
Call answering services can perform several duties for law firms and one of them is managing your appointment calendar. If you are busy with a client, you wouldn't want to be rude by answering the phone every time it rang, but you also wouldn't want to miss out on a potential new client.
With call answering services, our Touch Call Service Representative can direct the call to another extension if you are busy, or handle the call in another manner such as taking down their contact information.
Screen and forward calls
Another advantage to using a call answering service is that the really important calls can be forwarded to a designated person within the firm, your cell phone or anywhere else you choose.
For example, a Touch CSR will be able to answer some basic questions that the caller may have (with your script of course), or they can take messages for non-urgent calls. On the other hand, you may be working on an important case and request that calls regarding a specific issue or from specific callers are transferred to you right away.
Hiring call answering services for your law firm can be advantageous on so many levels. If you would like to learn more about how it can help your legal business, then contact Touch Communications today!